BBNaija Reunion: Watch Cee-C Revealing Tobi Had Sex With Alex
Published
20 hours ago -
on
23rd March 2019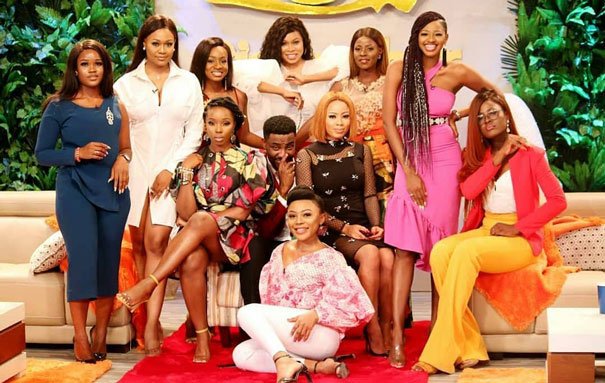 Former Big Brother Naija housemate Cee-c has revealed that Alex had sex with Tobi.
Cee-c said this on 'DoubleWahalaReloaded' Friday night show with Ebuka.
She said: "Alex and Tobi deceived us with being Besties. Nina told me after the show while we were on the plane to Nigeria that Alex and Tobi had sex."
Speaking further, Cee-C vowed not to talk to Tobi after he snubbed her the night of the finale.
"After Miracle was announced the winner of BBNaija 2018, I was scared and anxious about the outside world.
"So I went to Tobi's room, met Alex but Tobi refused to talk to me or let me in and since then I decided not to talk with him except on a professional level," Cee-c said.