Spread of Coronavirus: Economic Decline Across The World
Coronavirus disease (COVID-19) is an infectious disease caused by a newly discovered coronavirus.
No doubt, the virus has definitely affect virtually nations of the world, continents across the world - both the might and the weak.
Most of the countries in the world such as Nigeria, USA, UK, Ghana and many more now experience the spread of the deadly virus.
Most people infected with the COVID-19 virus will experience mild to moderate respiratory illness and recover without requiring special treatment. Older people, and those with underlying medical problems like cardiovascular disease, diabetes, chronic respiratory disease, and cancer are more likely to develop serious illness.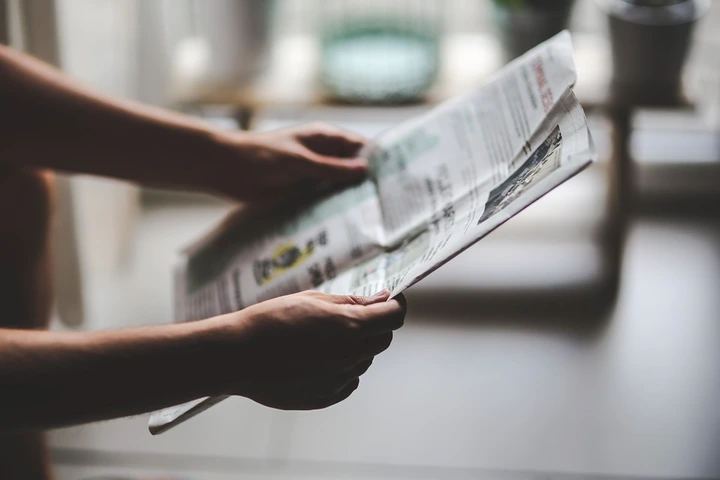 Economic growth of the world with the present scenario being faced by nations is now declining, decreasing and heavy.
The virus has not only affected the political scene of the world, the business, entertainment and other sectors are as well affected. Even the soccer game popularly known as football is not left out as most watched leagues have been closed. English Premier League, La Liga, NPFL of Nigeria are presently closed.
Individuals as well are greatly affected by the spread of this virus. Most business operations in most part of the world are now under lock to prevent the spread of the virus. Even government and private organisations suffer from this rise of this deadly disease waging war against humanity.
Relationship between God and man seems to be on a low level these days. Most countries have banned a gathering of large people, religious group and other social events. The virus no doubt also affects individual plans and budget within the period of which it has started.
In Nigeria, politicians who travel of the country for medication now stays home to enjoy the medical treatment they've been running away from.
The best way to prevent and slow down transmission is be well informed about the COVID-19 virus, the disease it causes and how it spreads. Protect yourself and others from infection by washing your hands or using an alcohol based rub frequently and not touching your face.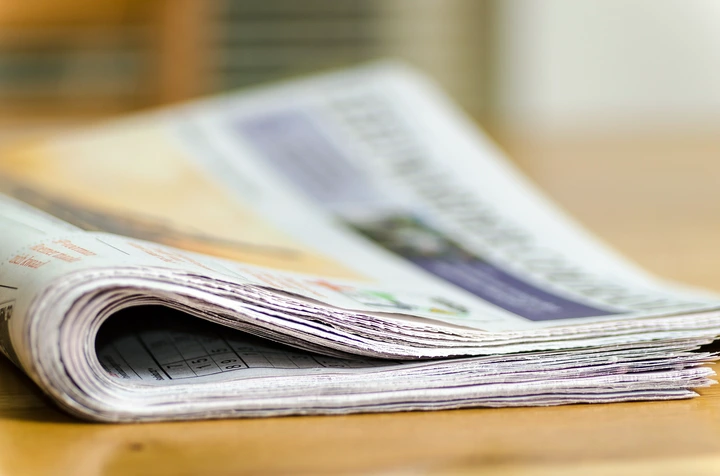 The COVID-19 virus spreads primarily through droplets of saliva or discharge from the nose when an infected person coughs or sneezes, so it's important that you also practice respiratory etiquette (for example, by coughing into a flexed elbow).
At this time, there are no specific vaccines or treatments for COVID-19. However, there are many ongoing clinical trials evaluating potential treatments. WHO will continue to provide updated information as soon as clinical findings become available.
Stay informed, seek medical advice and stay safe as we hope and pray to God for divine intervention.
Below is the preventive measures put in place by World Health Organisation (WHO), to curb the spread of the virus